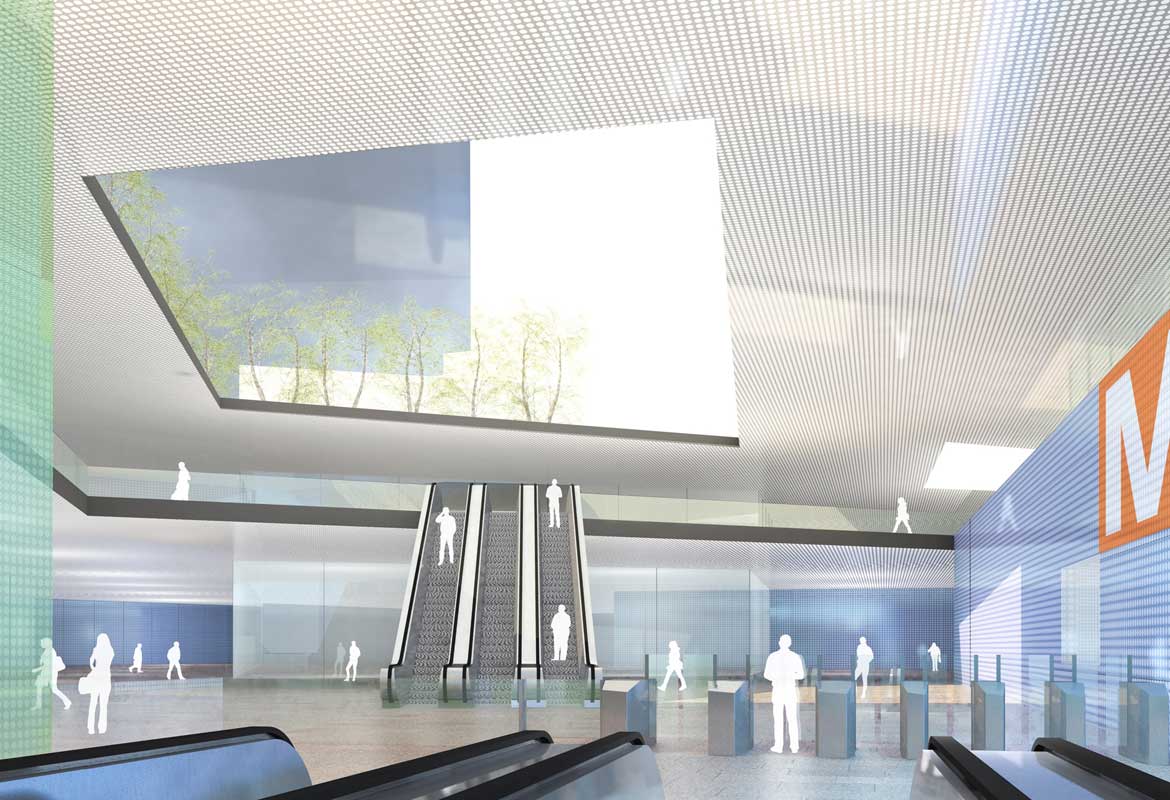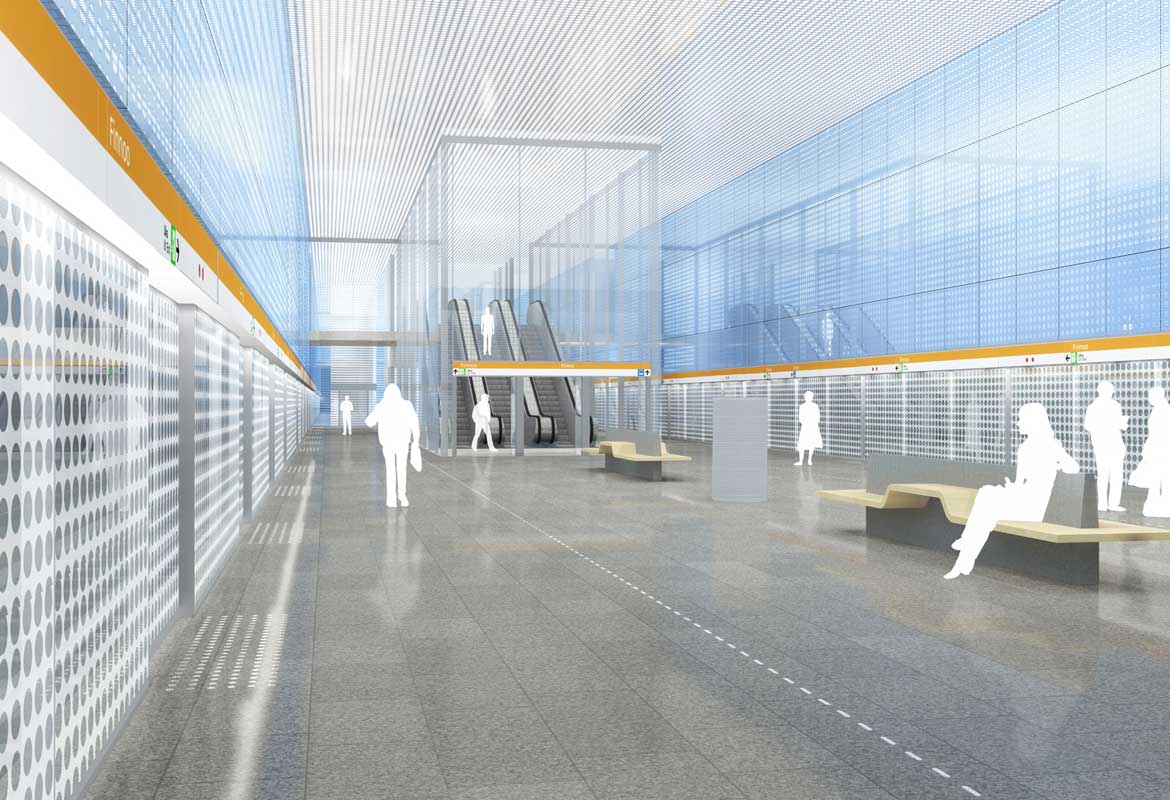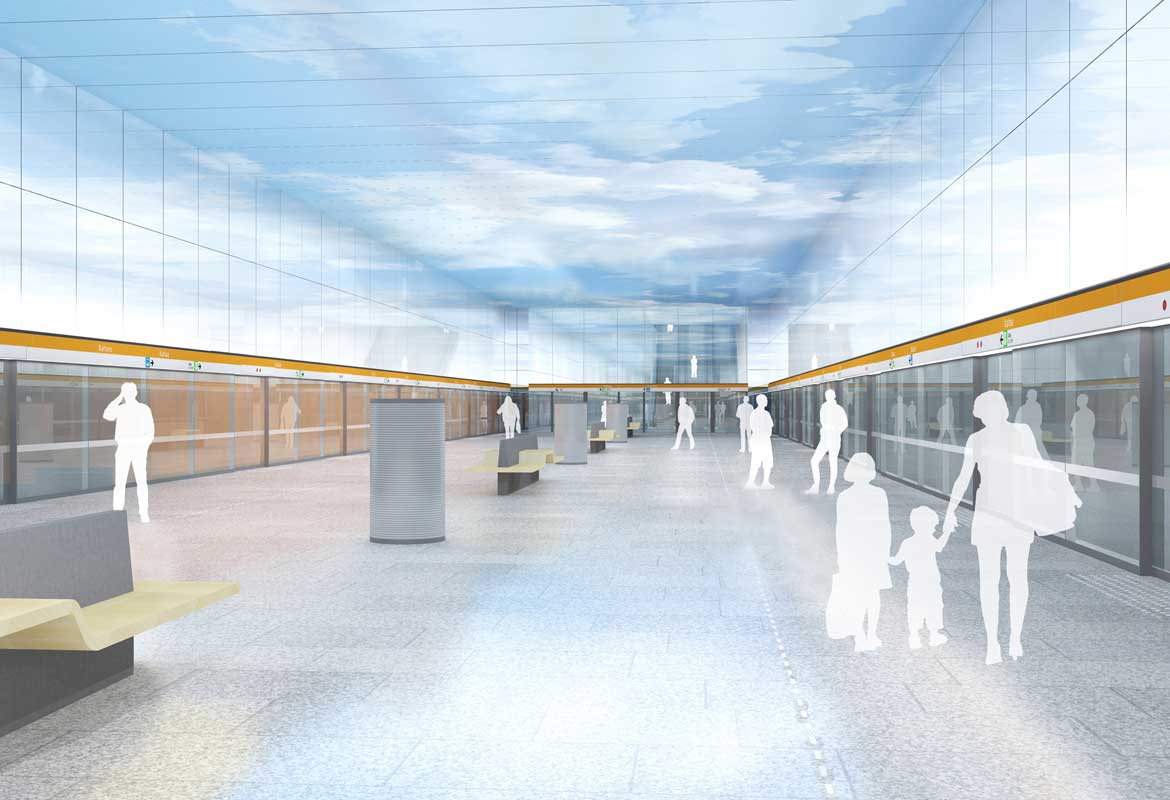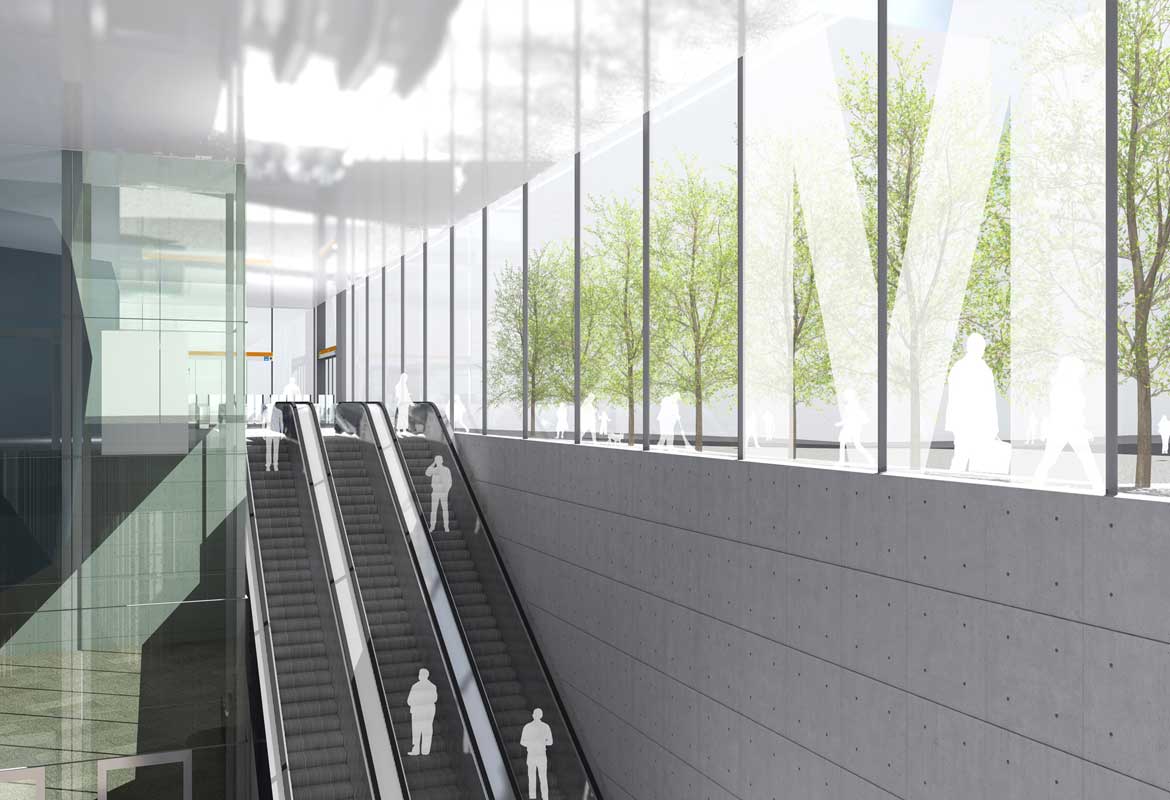 New projects in transportation:
Metro stations in Espoo
The design contract is based on a consortium agreement between PES-Architects and Pöyry Finland, in which PES-Architects are responsible for the Architectural Design of Finnoo and Kaitaa stations and Pöyry is responsible for the construction design documentation of the entire Rail Line PES-Architects' Arttu Suomalainen will be the Chief Architect of Finnoo and Kaitaa Stations as well the Architect overseeing the design of the entire Rail Line. Construction of the Matinkylä – Saunalahti segment of the metro is expected to start in spring 2015 and to be operational by the end 2018.

Between March 2011 and June 2012 PES-Architects were the lead architects for the Schematic Design for the six metro stations after Matinkylä. Finnoo, Kaitaa, Soukka, Espoonlahti, Kivenlahti and Saunalahti form the Matinkylä – Saunalahti West Metro extension linking the west part of Espoo to Helsinki Centre.

Together with the now under-construction Kehärata light-rail-train underground stations, this project greatly strengthens PES-Architects' Railway Terminal design expertise.