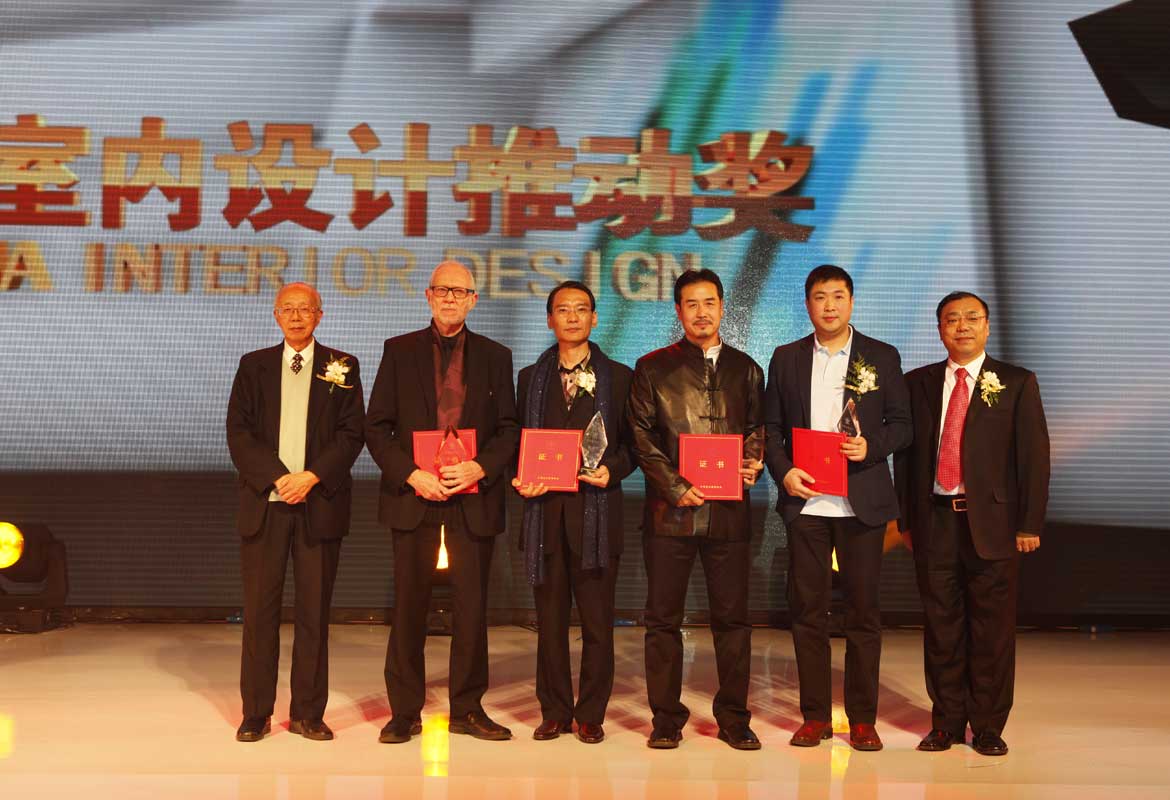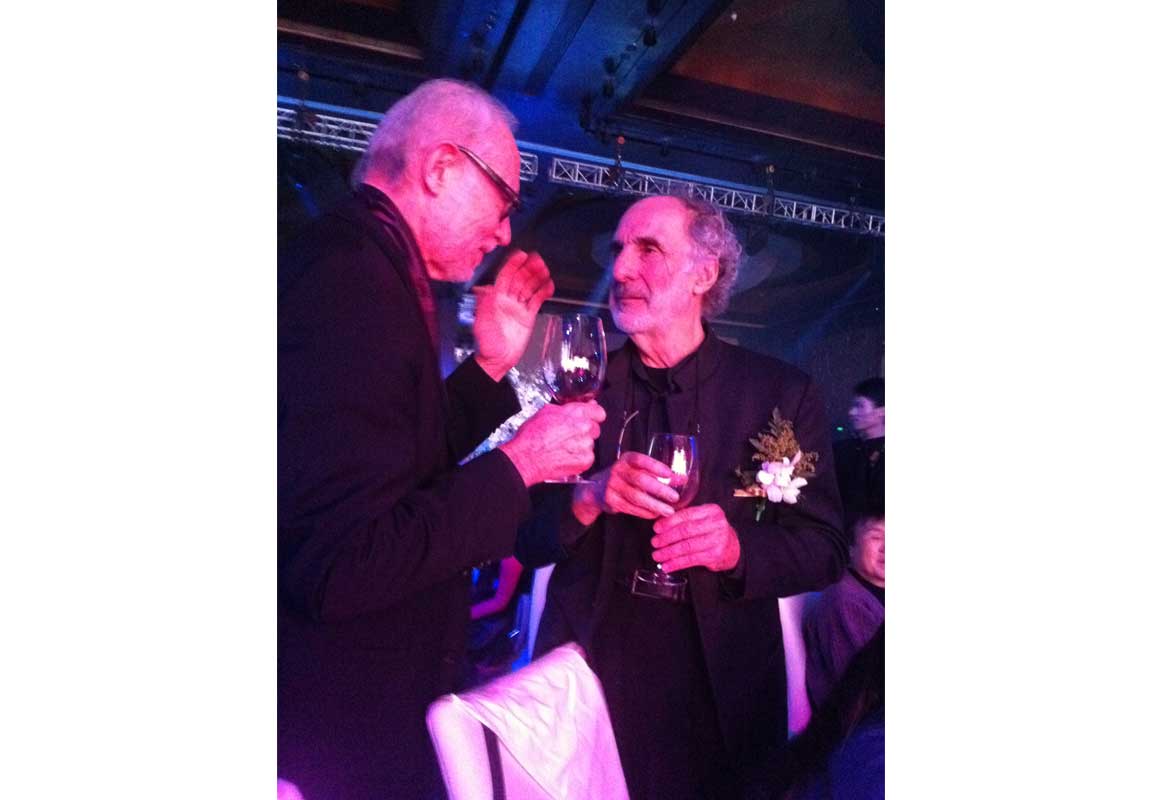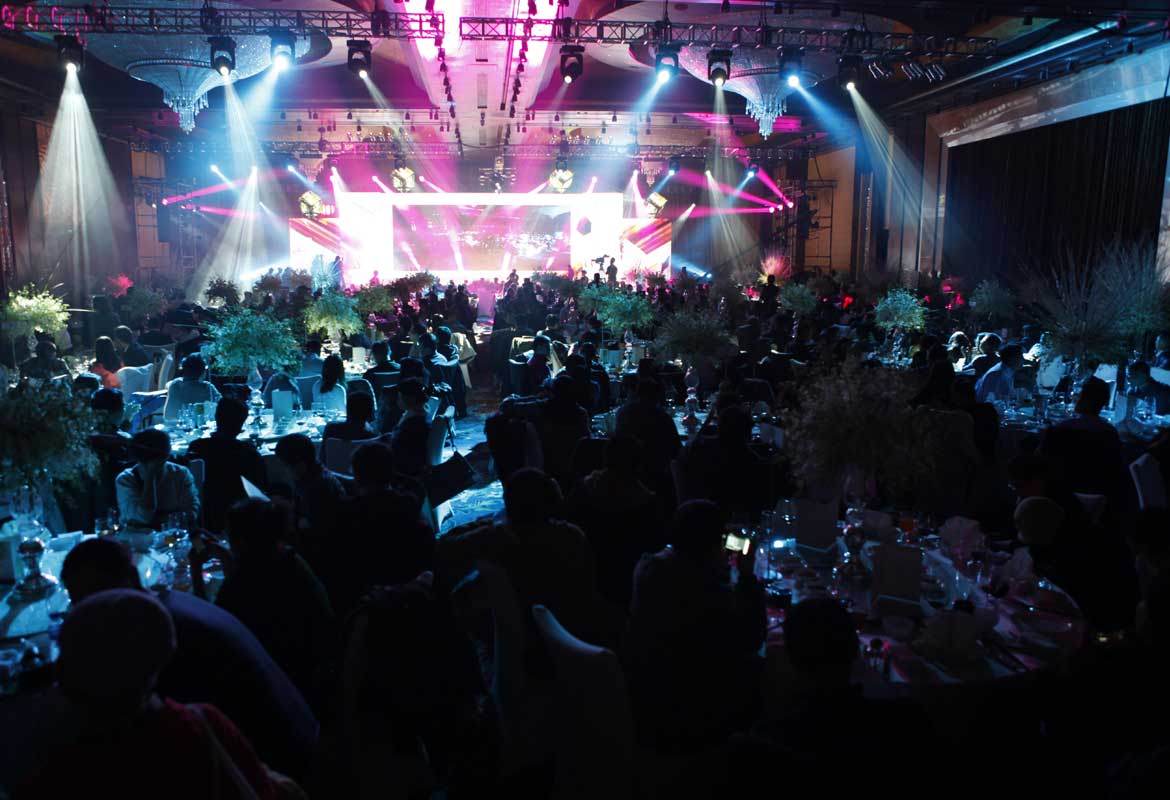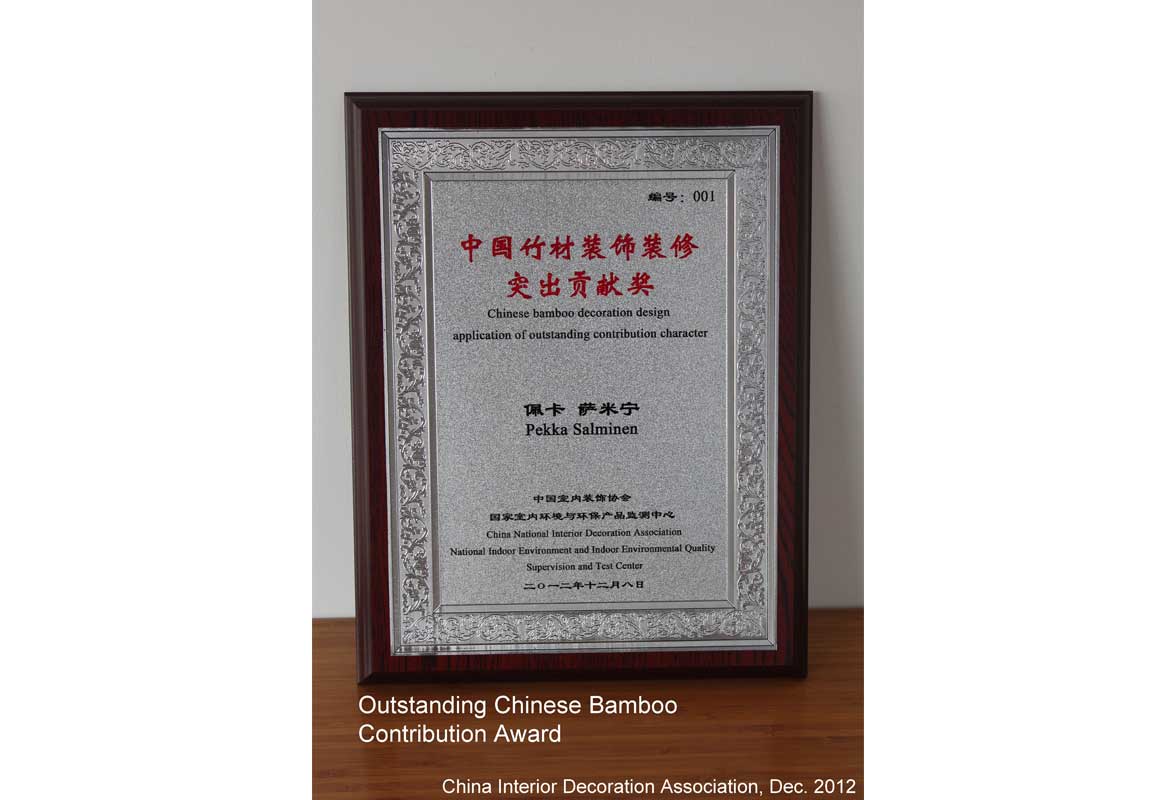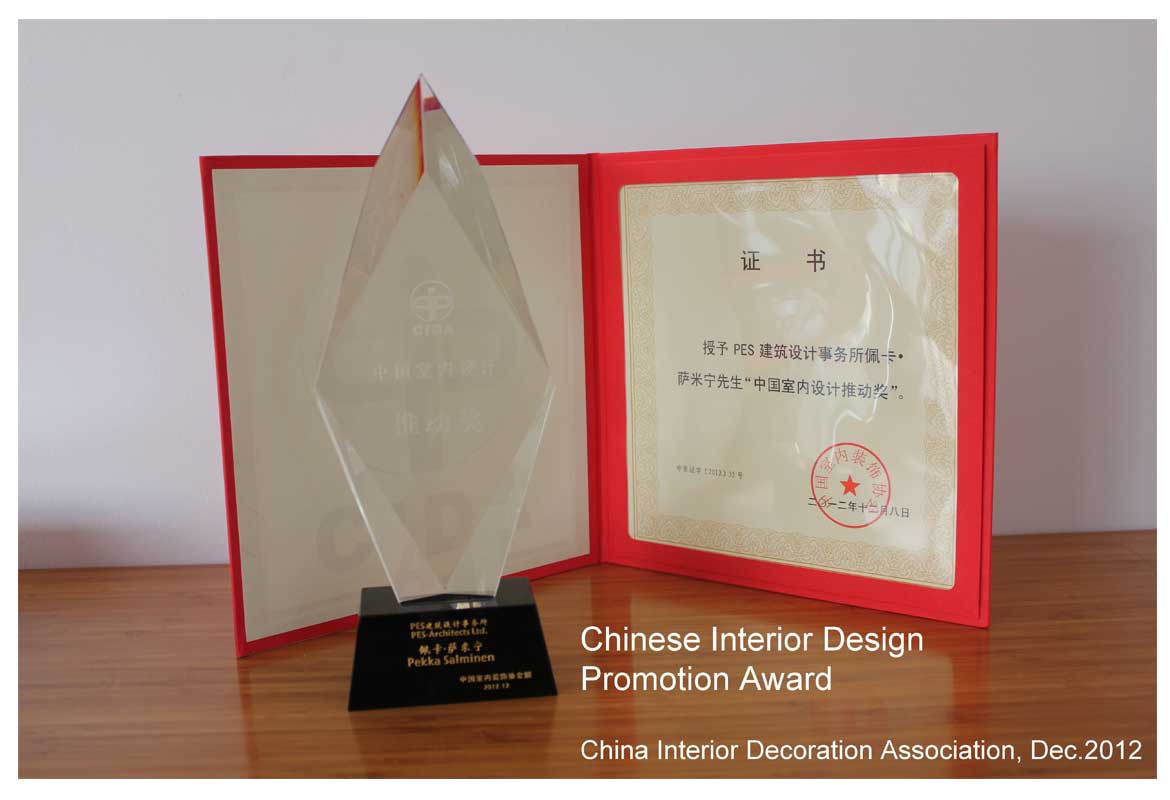 PES-Architects receive two prestigious design awards in China
The Design Week was held in the Peking World Trade Centre, Beijing and was organised by the China – National Interior Design Association (CIDA). On 8th December 2012 Pekka Salminen gave the keynote speech in two forums which were then followed by other eminent architects such as Paul Andreau, (the designer of the new Chinese National Theatre). In addition PES-Architects organised their own exhibition stand for the week, which presented the various unique interior design solutions used in the Grand Theatre and a video documentary of the Theatre by Pekka Sipilä and Virpi Aaltonen.

On the same day, CCTV aired an interview with Pekka Salminen recorded for its Chinese daily news broadcast. An exhibition about the Wuxi Grand Theatre will be on display at CIDA's Contemporary Master Work exhibition in Beijing until the end of March 2013.