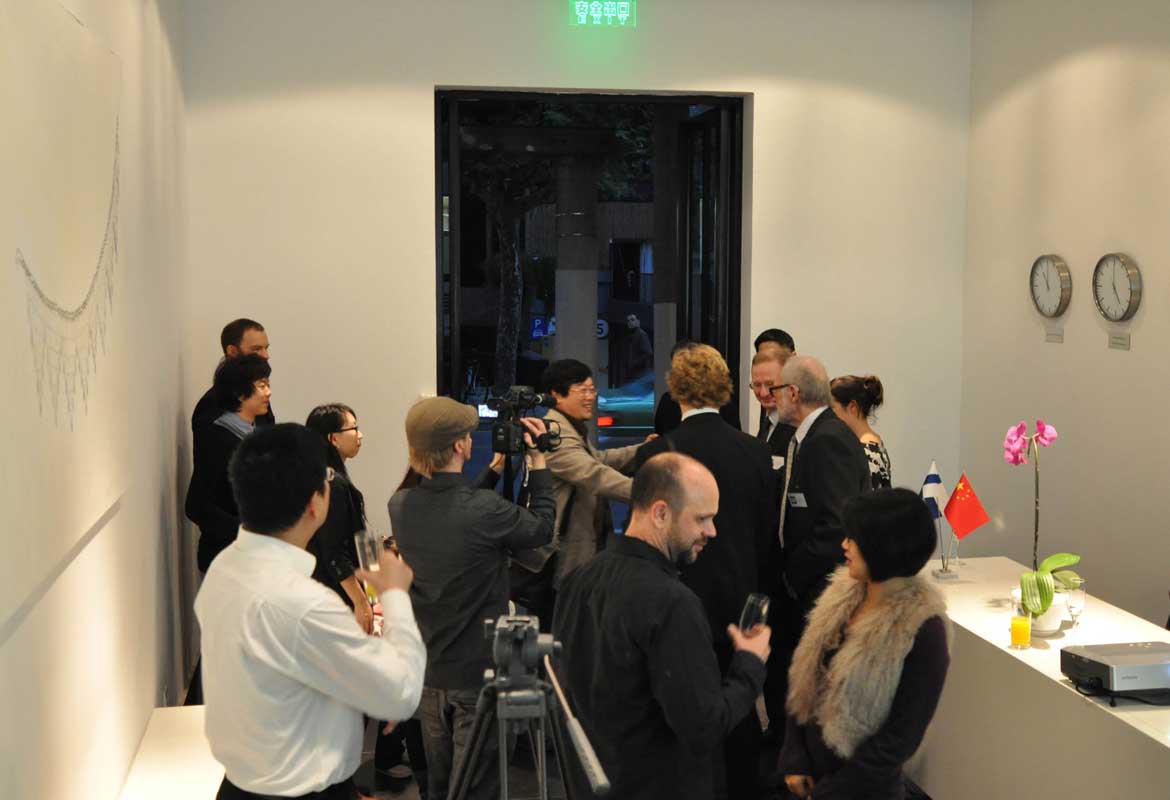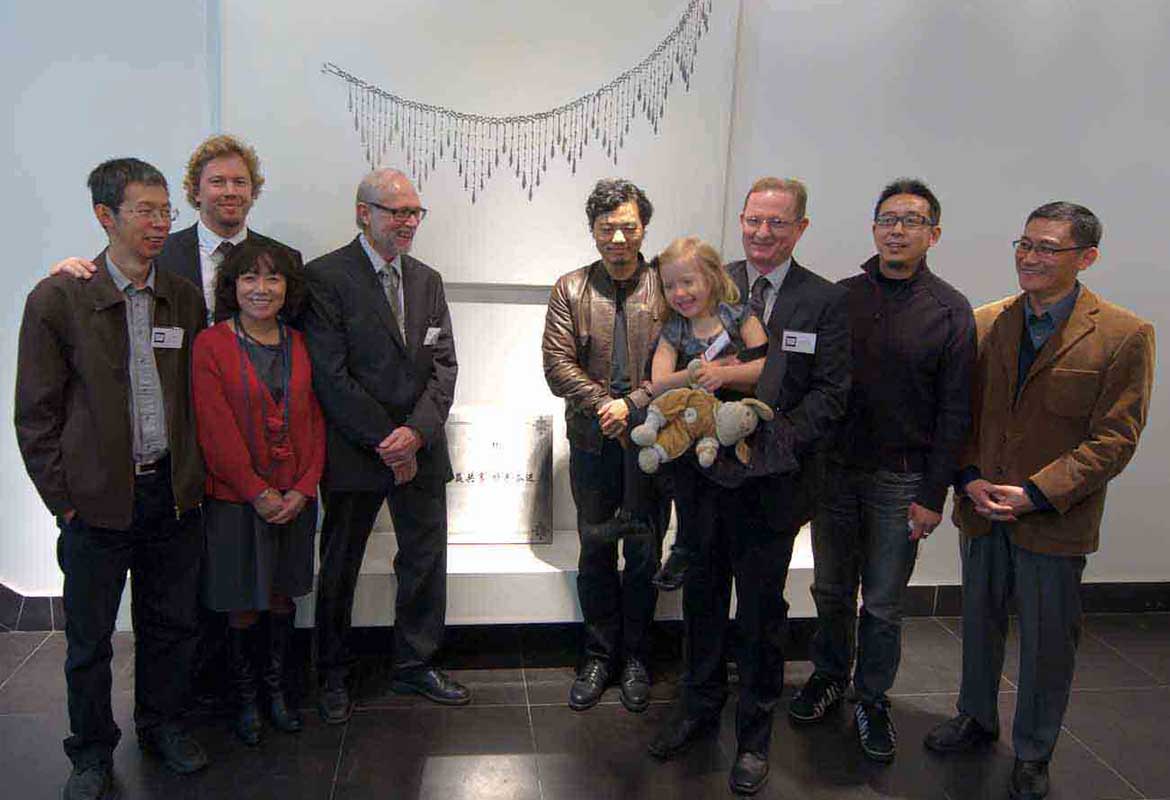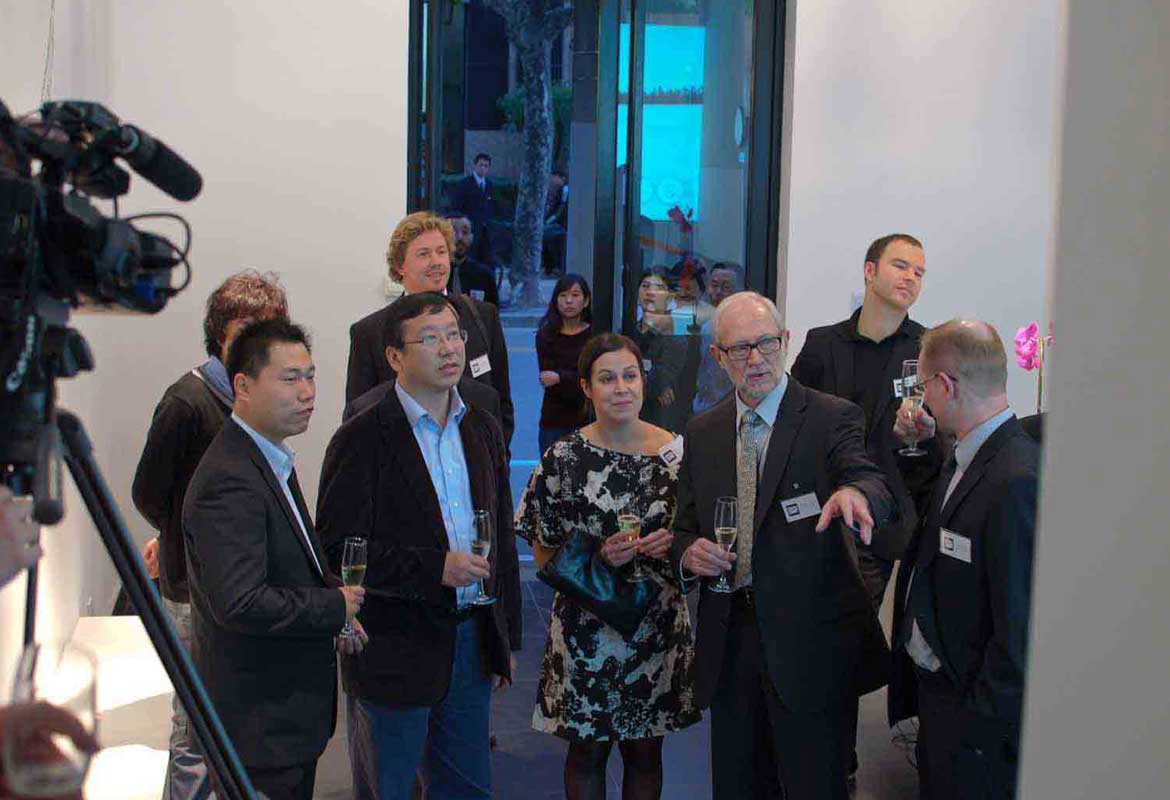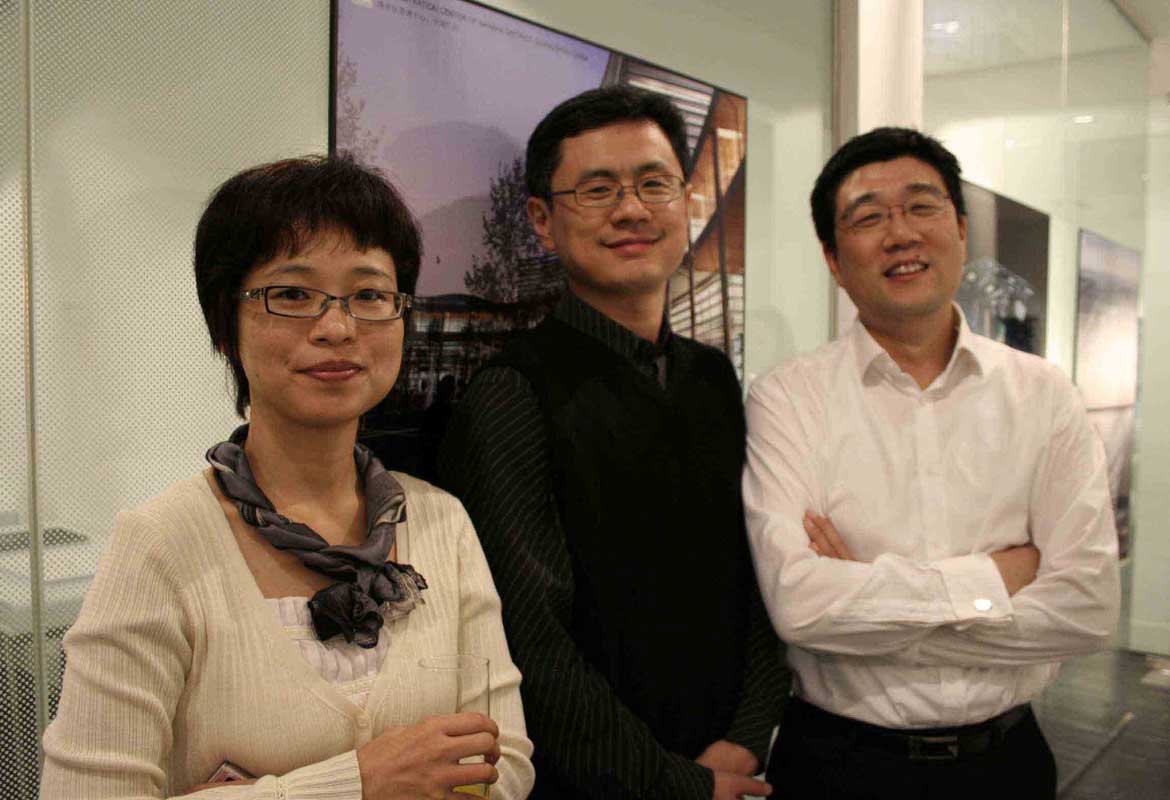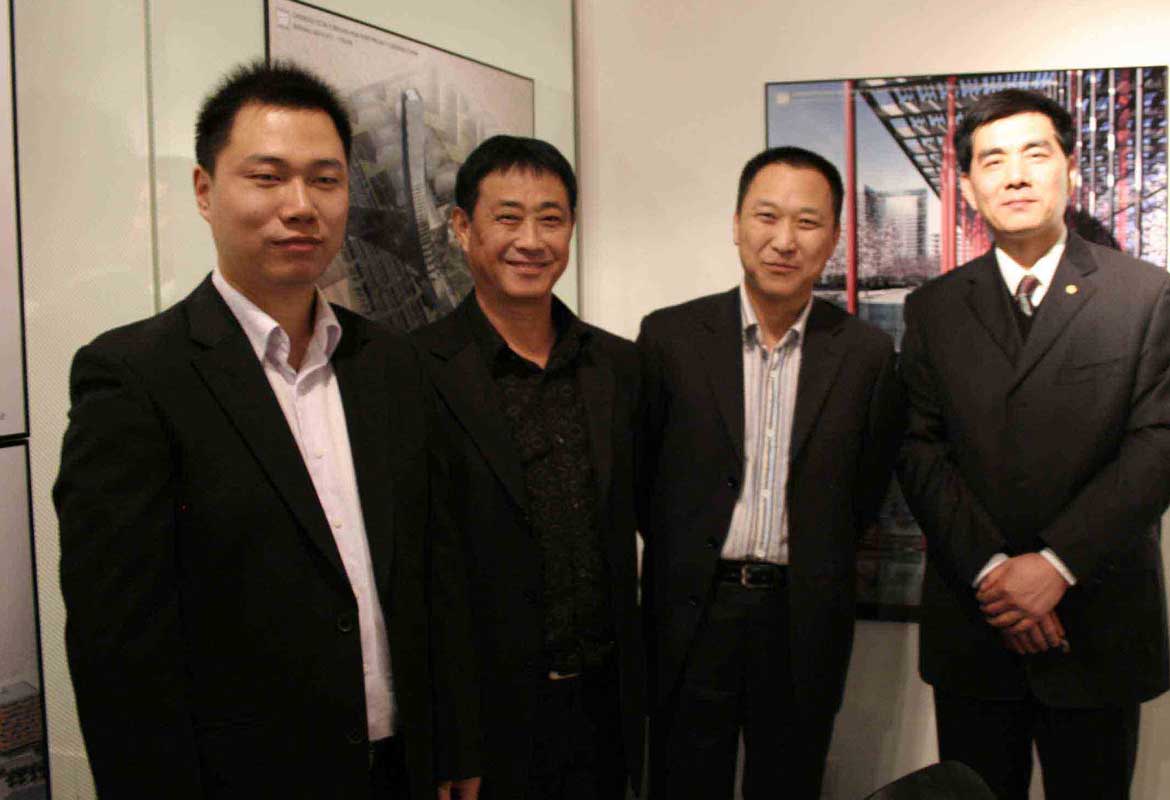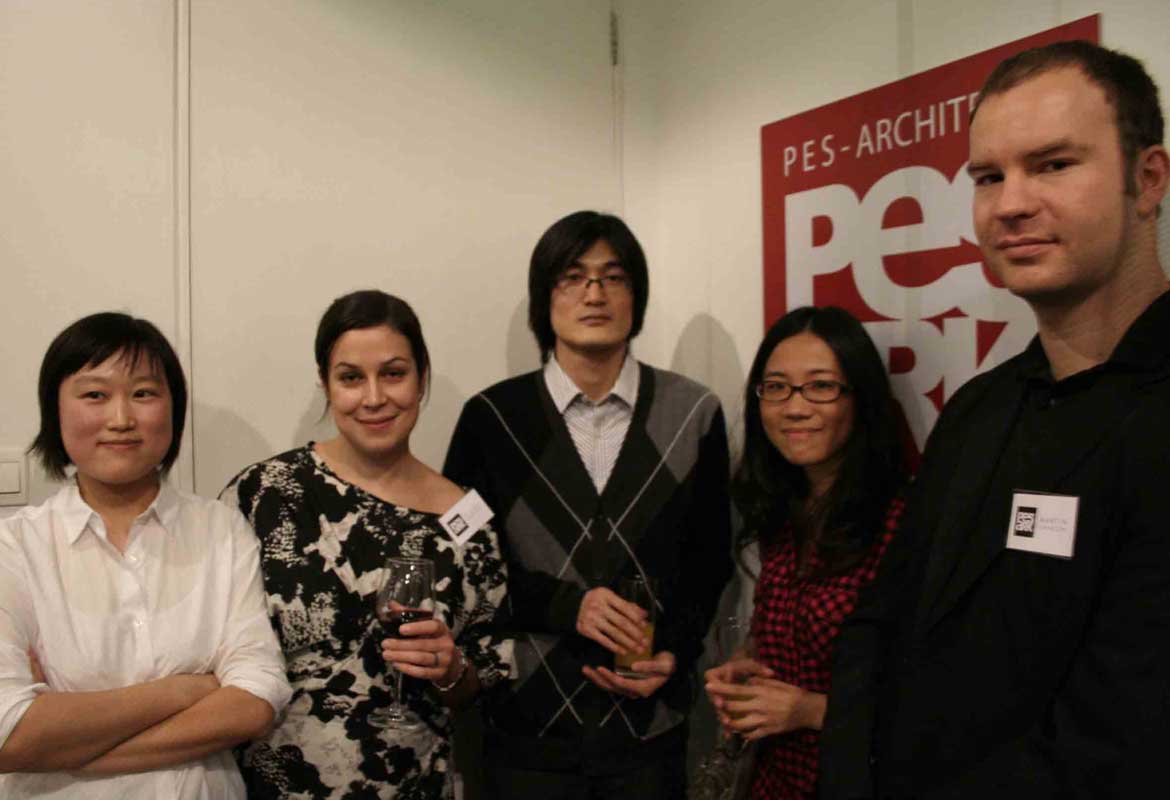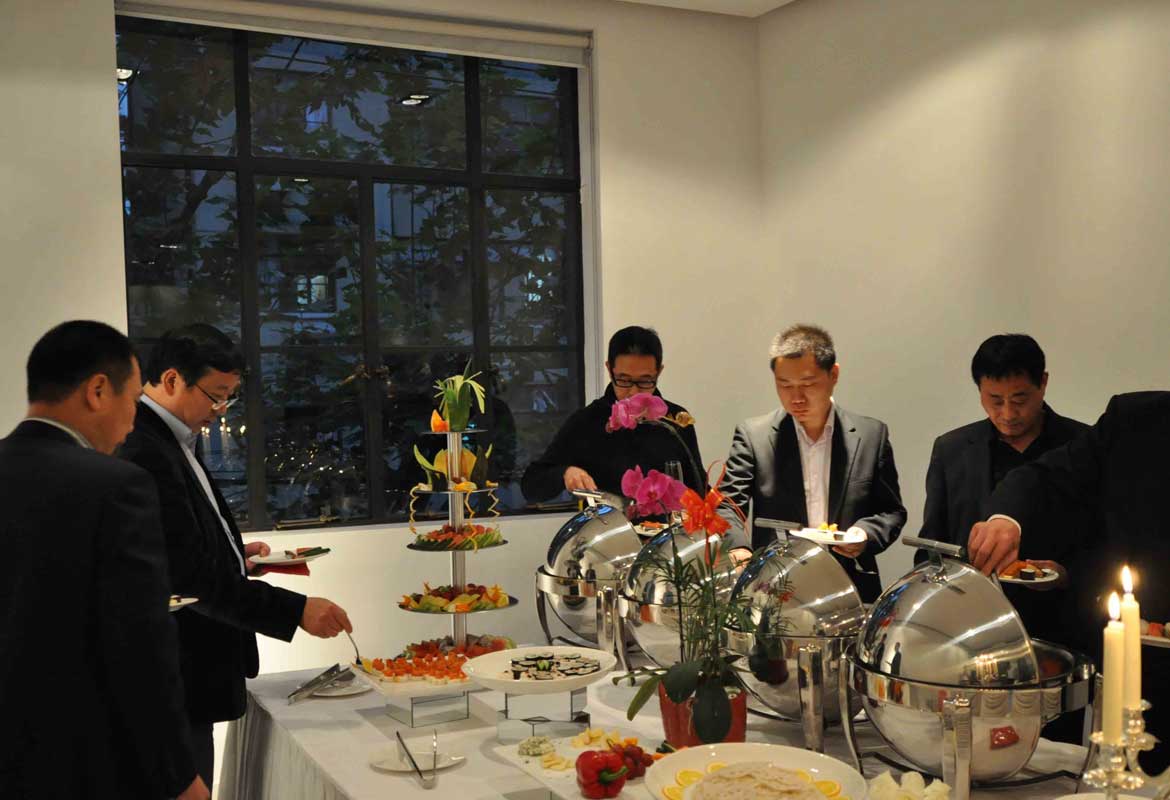 PES CHINA STUDIO OPENING PARTY
PES-Architects held official opening reception for PES-Architects China Studio on 14th November 2010 in Shanghai. The whole Helsinki office staff attended the event together with China Studio staff and more than 60 invited guests including the Chinese clients, the most important business partners and also the representatives of Consulate General of Finland, Finpro, FinNode and Tekes.

During the opening reception there was on display an exhibition of the PES-Architects' most important projects and competition entries in China, emphasizing the Wuxi Grand Theatre project, which is currently under construction and Chengdu Icon YunDuan high-rise project, which will be under construction soon. China Studio will strengthen PES-Architects' position in China market and will also promote the mutual cultural exchange between China and Finland.