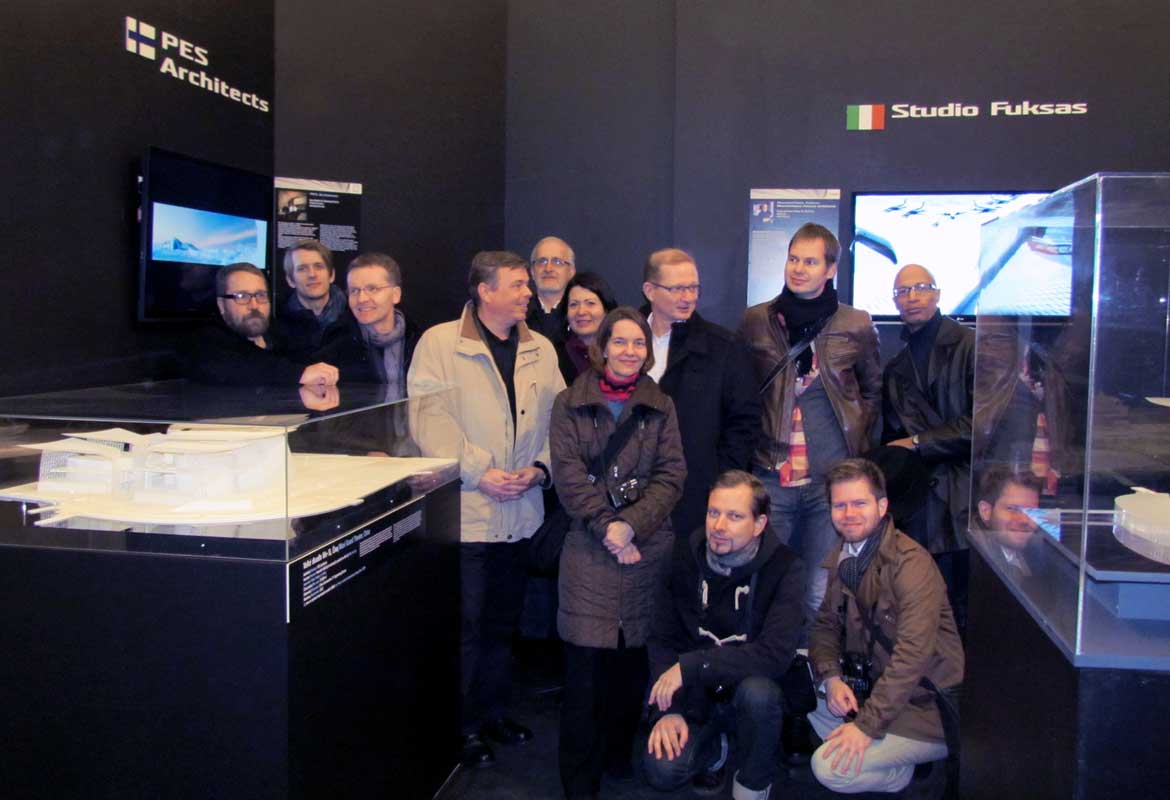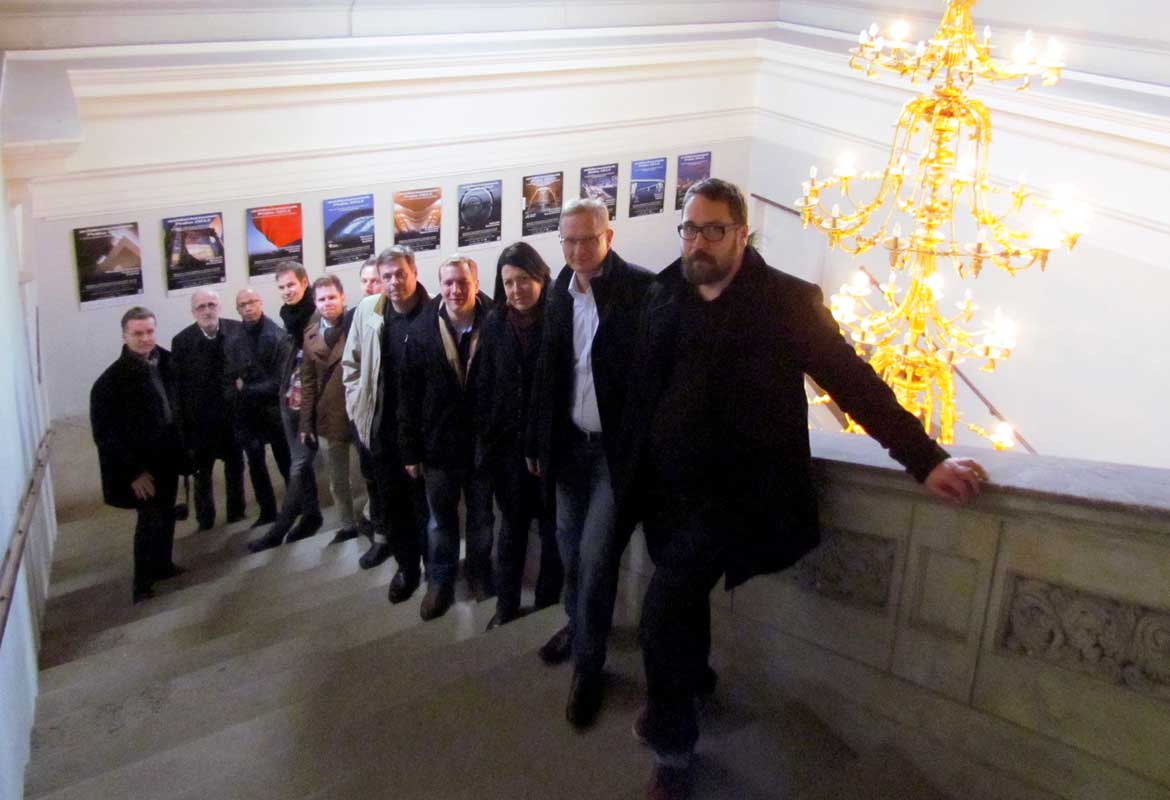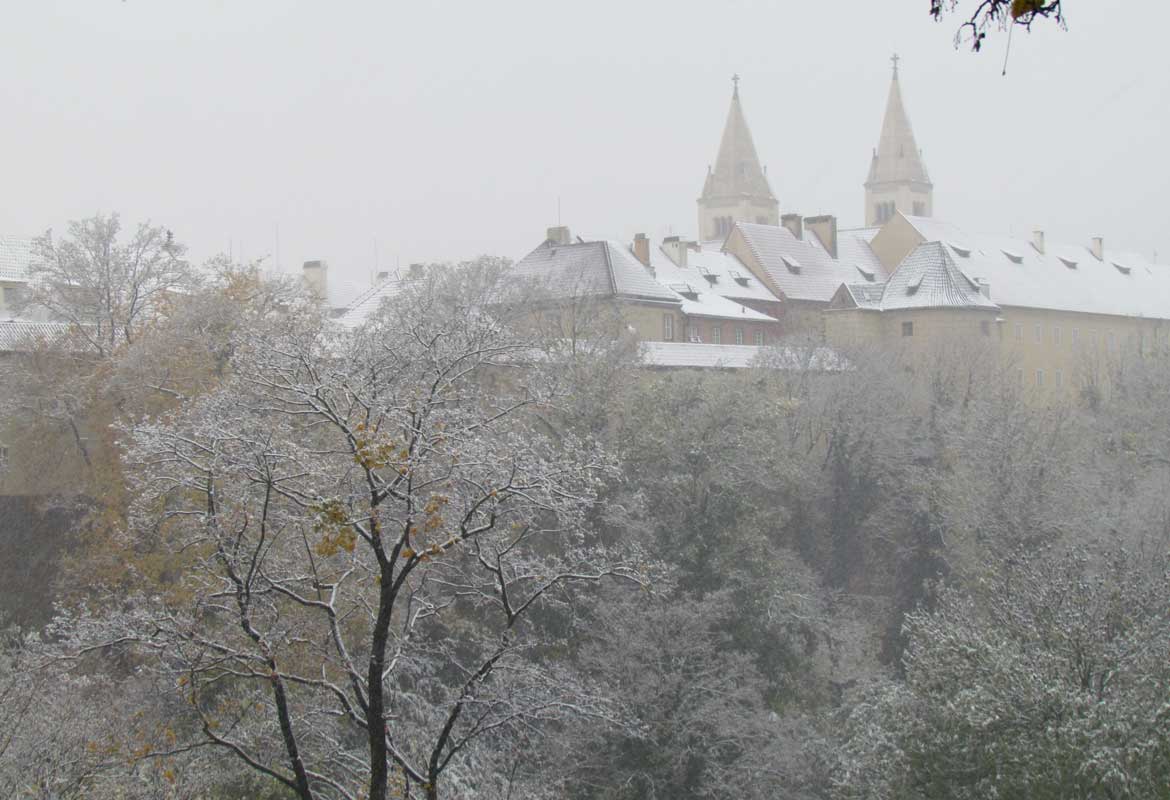 PES-Architects work exhibited at the Prague international festival of architecture and urbanism
A video showing a selection of animations and 2d graphics as well as a physical model of Wuxi Grand Theatre have been on display at the Prague Archietcture weeks 1.10.2012 – 28.10.2012 festival. Located in the splendid Royal Summer Palace of Queen Anne at Prague Castle alongside of works by Renzo Piano Building Workshop and Zaha Hadid Architects. The theme of this years festival was traffic and infrastructure.

Over the final weekend of the Exhibition, 12 members of the Helsinki office were lucky enough to visit the exhibition as well as other important architectural sites in Prague and were very impressed by the works that were on display.