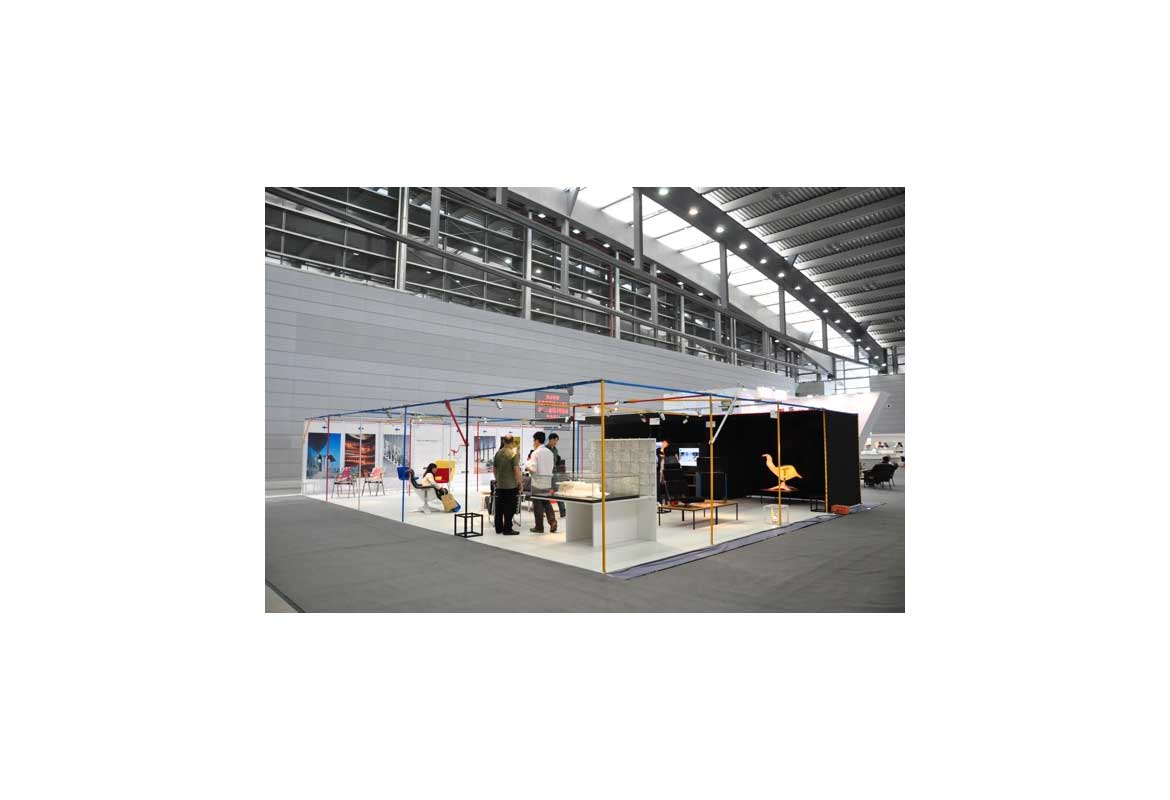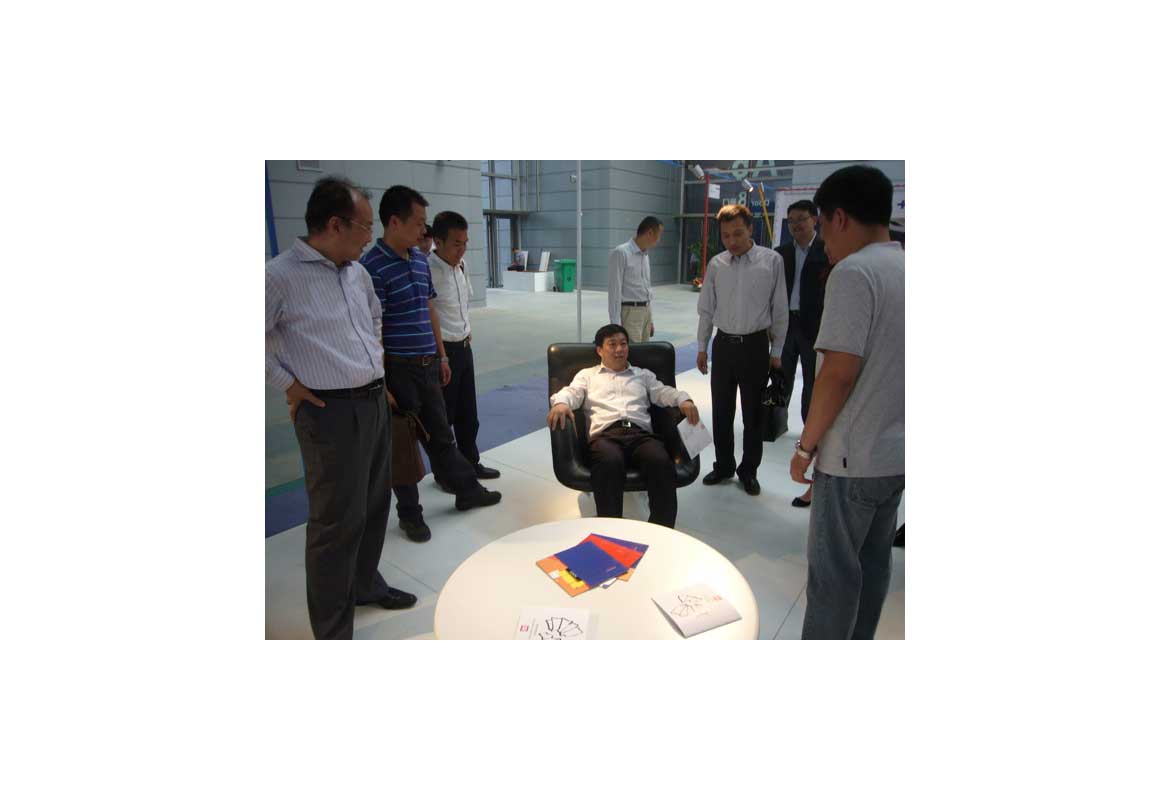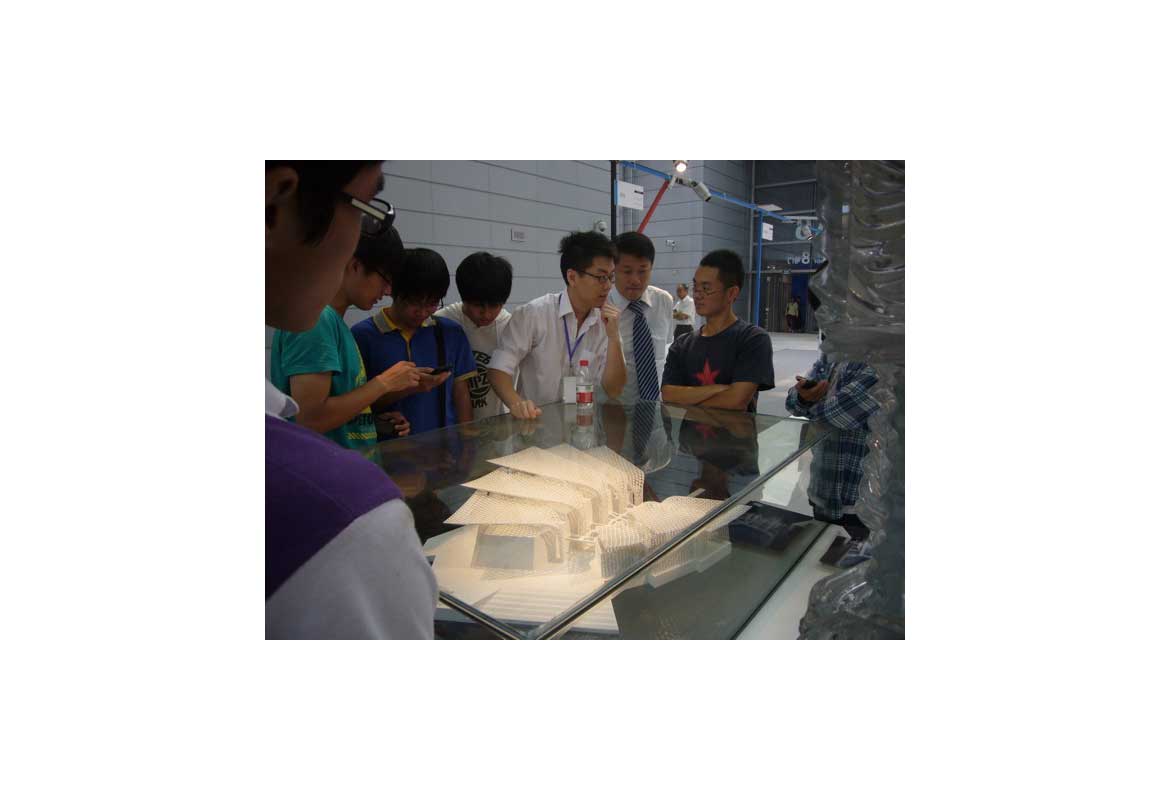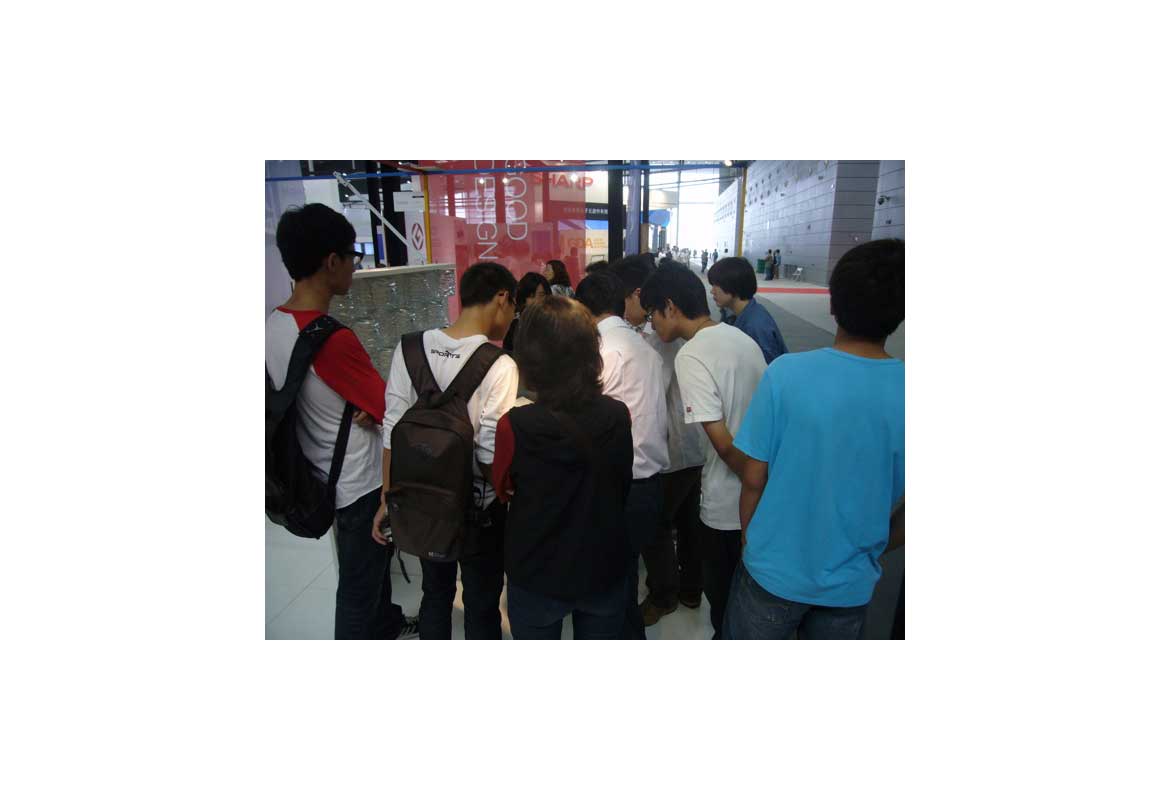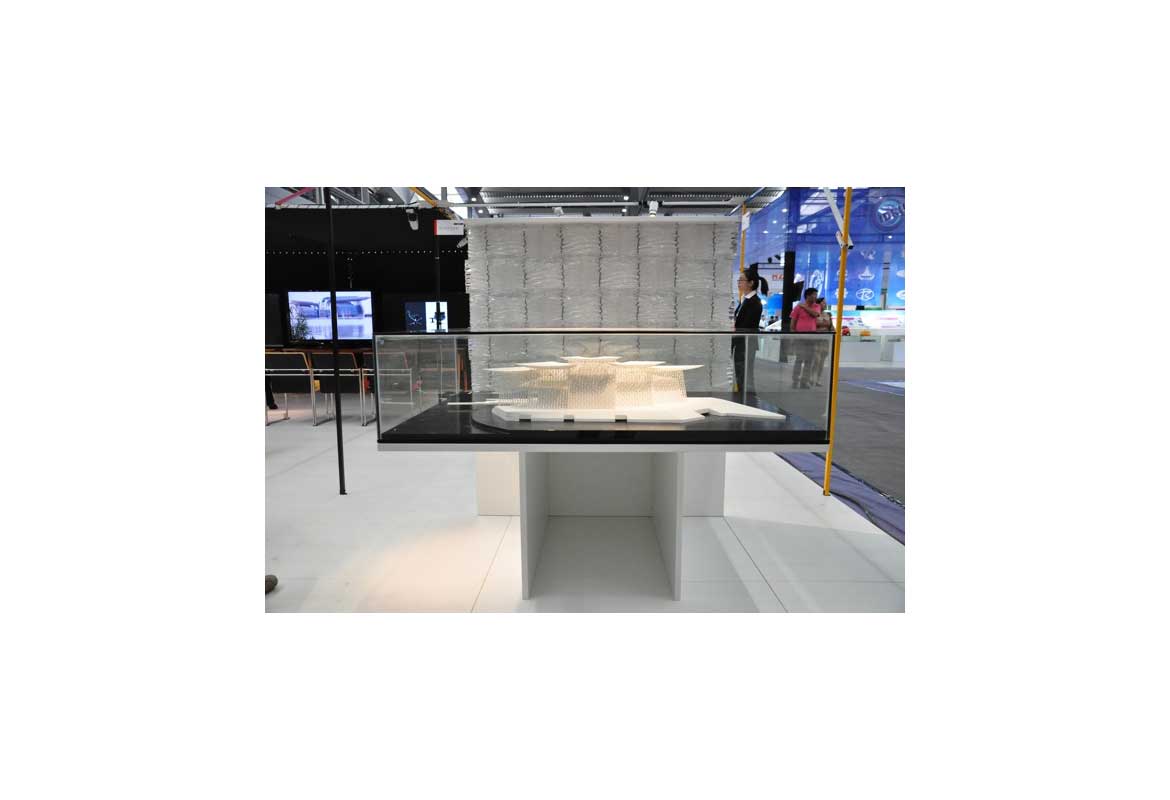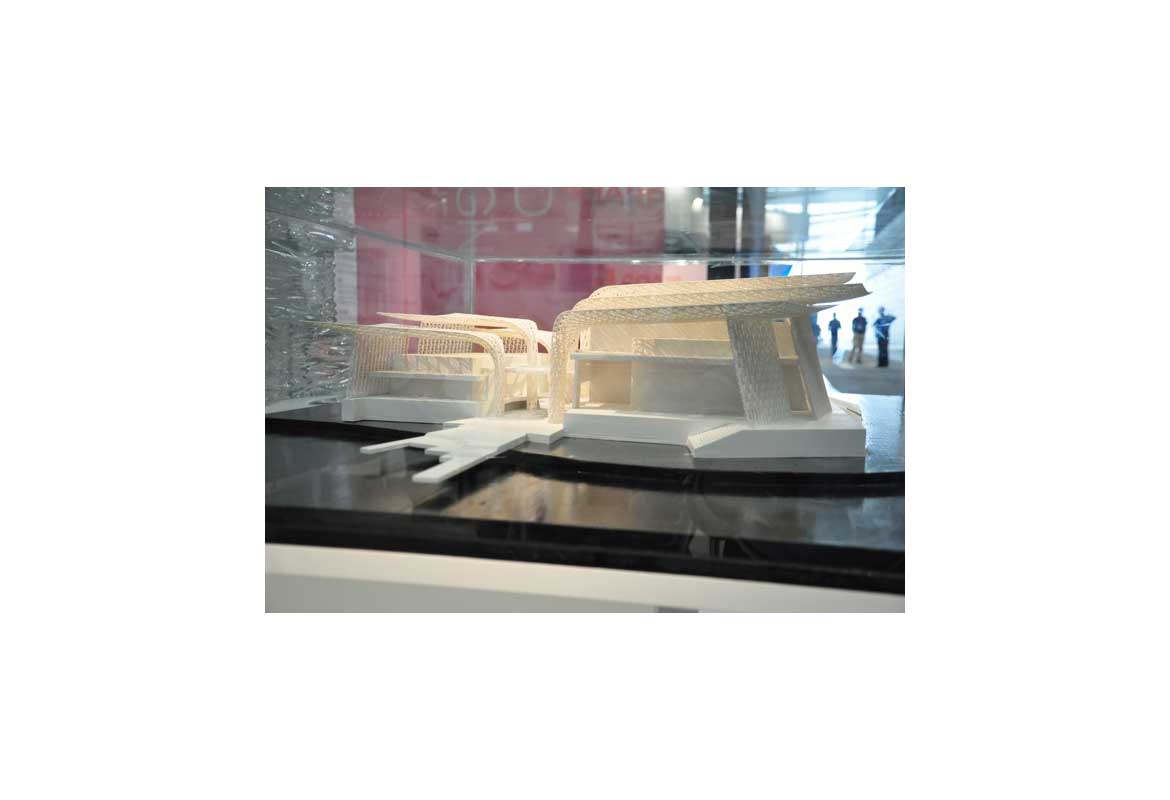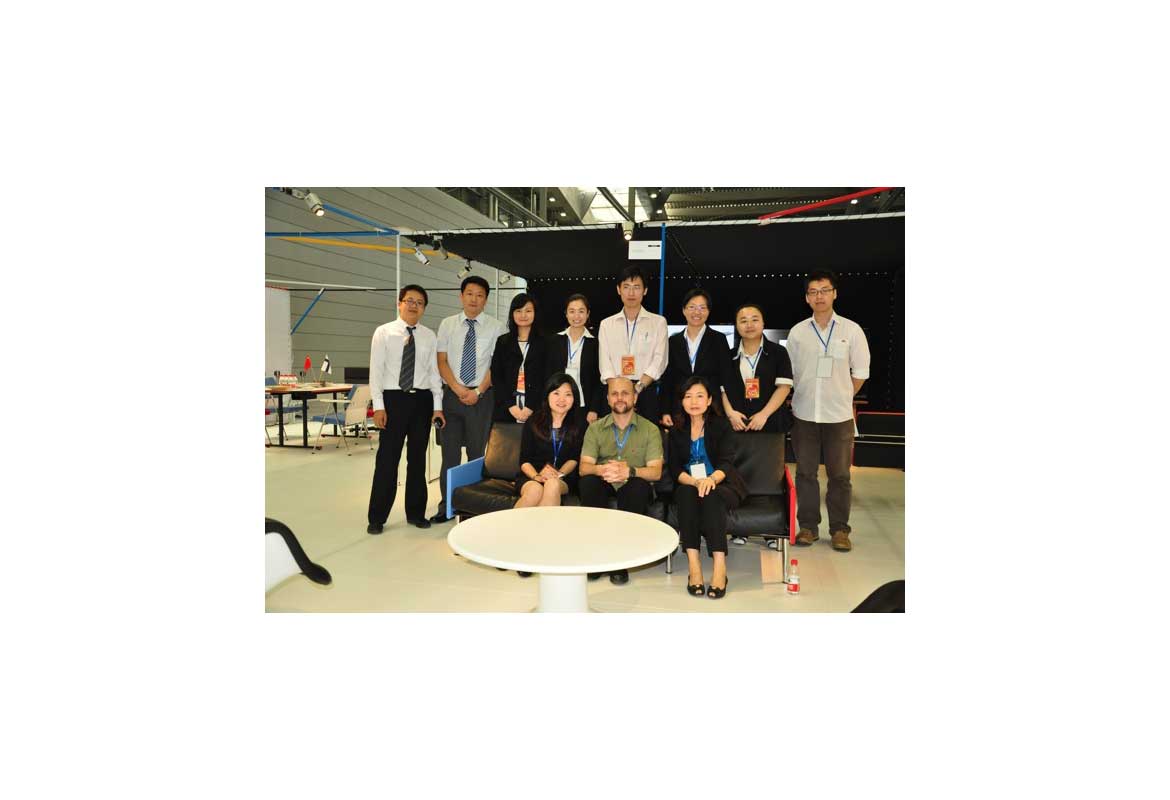 PES-Architects & Avarte exhibit at Wuxi Expo 2012
On May 26th-28th the brand new trade fair premises in Taihu New City / Wuxi opened their doors for its first big event: the '2012 China International Industrial Design Expo'.

The collaborating companies PES-Architects & Avarte furniture, both pioneers of introducing Finnish architecture and design to China, were invited to this important annual trade show where they joined forces to exhibit their work in a joint pavilion.

On display were several award-winning designs under the title: "Two Finnish Masters"

The main designer of Wuxi Grand Theatre Architect Professor Pekka Salminen and the world renowned furniture designer Yrjö Kukkapuro presented their common interest in the artistic expression of clear function, beauty of the structure and ecology. The popular Finnish pavilion not only attracted high-ranking leaders, experts and professionals from Wuxi and elsewhere but also drew large numbers of local visitors.